Procurement
A significant proportion of our work relates to the use of public funds in the procurement of goods, services and works.
For our public sector clients we advise on best practice procurement principles in both contentious and non-contentious contexts.
For our private sector clients we advise on the contractual and quasi contractual implications of the procurement process; design of practical processes and where bidding for a publicly funded contract, insight into public sector expectations and requirements.
Our clients include:
The UK and other governments

Treaty based institutions in particular development finance agencies

Private companies

Charities and foundations
Issues we can assist with include:
Advising on European and international public procurement regimes

Advising on the design of procurement procedures to meet operational needs

Drafting of procurement documentation

Drafting and negotiating terms of business and commercial contracts

Advising on the evaluation and questions and complaints

Management of procurement processes

Drafting of procurement policies, regulations and procedures

Auditing publicly financed procurements

Dispute resolution
Case studies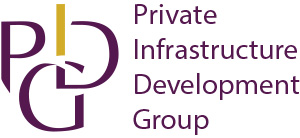 The Private Infrastructure Development Group
MDY Legal's commercial legal team led by Tim Yapp advised on the procurement of new fund managers for two multi stakeholder infrastructure finance companies The Emerging Africa Infrastructure Fund (EAIF), a debt fund, and GuarantCo a local currency guarantee fund. Both are part of the Private Infrastructure Development Group (PIDG) and have a total portfolio value of US$815m. With financial specialists from Riverhill Partners LLP, MDY designed and implemented an end-to-end procurement process for the new fund managers, including a transparent, competitive tender exercise and evaluation through to contract award.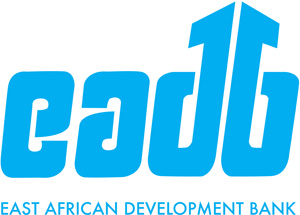 East African Development Bank (EADB)
MDY Legal drafted procurement policies and procedures for EADB which was established in 1967 to provide financial support to its member countries, which currently are Kenya, Tanzania, Rwanda and Uganda. The EADB's loan portfolio is spread widely across projects in health and education, hotels and tourism, construction and building, electricity, water and agriculture, all of which are central to the current and future prosperity of the region and its people.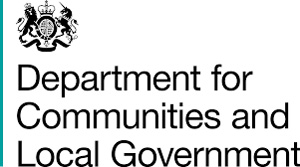 Department for Communities and Local Government (DCLG) European Regional Development Fund (ERDF) procurement audits
MDY Legal were selected by the DCLG to assist with a significant legal and public procurement procedures audit of innovation projects funded through the European Regional Development Fund (ERDF) and deployed our public procurement practice on this nationally important social impact programme. The audit work was carried out between 2014-2015 in (1) East Midlands and (2) Cornwall & the Scilly Isles.
Contact
Legal services
Governance services