Finance
Common to all of our work is the challenge of sourcing and channelling funding from donors and investors to their intended recipients and, in the case of returnable capital, back again. As such, we advise on a spectrum of financing arrangements appropriate to the requirements and objectives of our clients, including grants, equity, debt and guarantees.
Case studies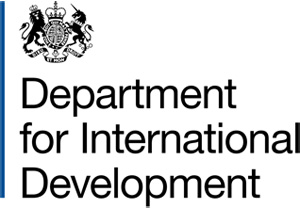 Turks and Caicos Islands
Advising the Department for International Development on its guarantee of the debt of the Government of the Turks and Caicos Islands; the options for the refinancing of the existing debt and the structuring, negotiation and conclusion of new term and revolving facilities of up to US$260m.

The Emerging Africa Infrastructure Fund Ltd
Advising The Emerging Africa Infrastructure Fund Ltd, a debt fund established in order to provide long- term loans for private sector infrastructure developments in Sub-Saharan Africa, on a US$102.5m debt financing and on a subsequent US$132m debt financing.

International Finance Facility for Immunisation (IFFIm)
Advising DFID in respect of its participation in, and the structuring of, a multi-donor funded US$4 billion bond issue mechanism to raise finance for immunisation programmes in developing countries managed by the Global Alliance for Vaccines and Immunisation (GAVI) and its financing arm the Vaccine Fund.
Contact
Legal services
Governance services