Governance advice
Our corporate governance services include:
Governance advisory, audit and training

Designing and implementing legal and governance structures

Advice on regulatory issues

Programme management

Trustee services

Grant management
Case studies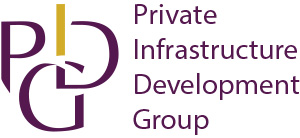 The Private Infrastructure Development Group (PIDG)
We advised PIDG and provided legal and governance advice on the design and implementation of a new legal and governance framework for PIDG. This included the drafting of a 'Reorganisation Agreement' to implement the legal and governance changes; drafting terms of reference for the committees of the board of PIDG Ltd; and advising on changes to the corporate structure of PIDG.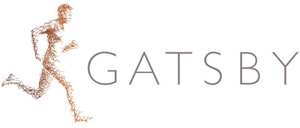 Gatsby Msingi
Our role included delivery of a comprehensive review of the legal and governance structures and the governance 'lessons learned' from the operation of a wide range of East African programmes to inform the development of the legal and governance structure of Msingi. We advised the Gatsby Foundation on the design of the legal and governance structure of a new East African not-for-profit initiative looking to push the boundaries of economic development in the region.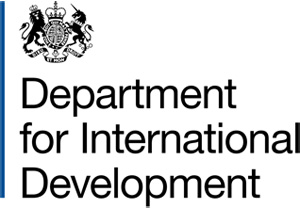 Commonwealth Development Corporation
MDY Legal worked with Britain's aid agency, DFID, on the review and update of the legal, governance and control framework for CDC Group plc (CDC), its wholly owned development finance institution. In particular, this involved the redrafting of CDC's investment policy and associated suite of governance documents to accommodate new objectives for CDC and new metrics to monitor and measure CDC's performance and the updating of CDC's articles of association to reflect the development of English company law over the past 20 years (not least the introduction of the 2006 Companies Act).
Contact
Legal services
Governance services